---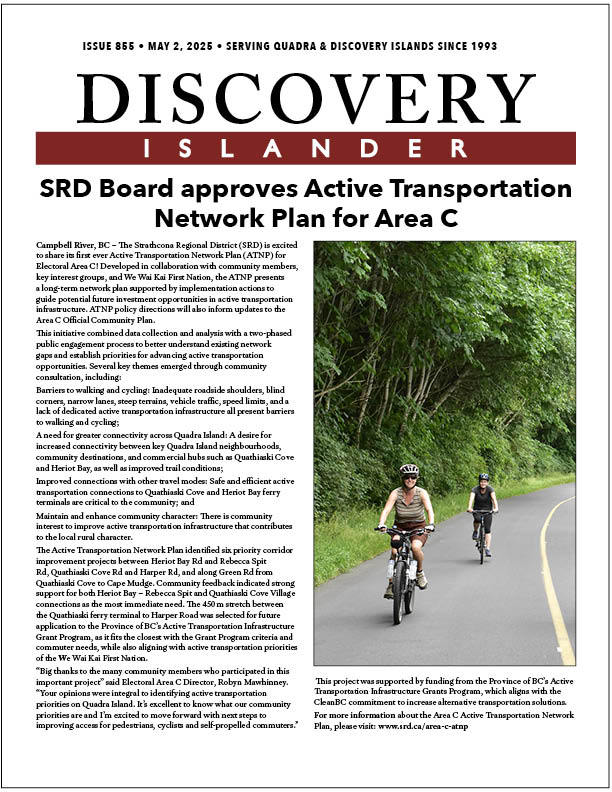 Discovery Islander
Make a Payment
Thank you for advertising and supporting the Discovery Islander. Please take a moment to read the following instructions carefully.
We accept payment for advertising, subscriptions and other services by cash, cheque or credit card via PayPal. Sorry we can't take a credit card at our office or over the phone.
Classified ads must be paid for in advance of publication. For more information about our classified ad options and to pay using PayPal please click here>
Payment for display ads is due upon reciept of our invoice. If you are paying in advance for a display add without having received an invoice please remember to include 5% GST.
Prompt payment is appreciated as we have to pay our suppliers in a timely manner too.
---
To make a payment on your account please enter the invoice number or other reference in the text field below and click 'Pay Now'.
You will be taken to the PayPal web site where you can enter the correct amount of the invoice and make a secure payment using your credit card.
Thank you.